Do you ship worldwide?
Yes! We ship worldwide, we want our products to be available worldwide.
How do we ship orders?
We use a CO2 neutral transport emissions service  for national and international shipments. Once we ship your order, you will receive a tracking code to be able to follow your order at all times.
Please note that we only ship and deliver on business days.
Only orders placed before 12:30pm CEST on business days will be shipped the same day. For example, an order placed on Thursday at 2pm CEST will ship on Friday, the following day.
Where do you ship from?
We ship the items from our warehouse in Lezama(EU).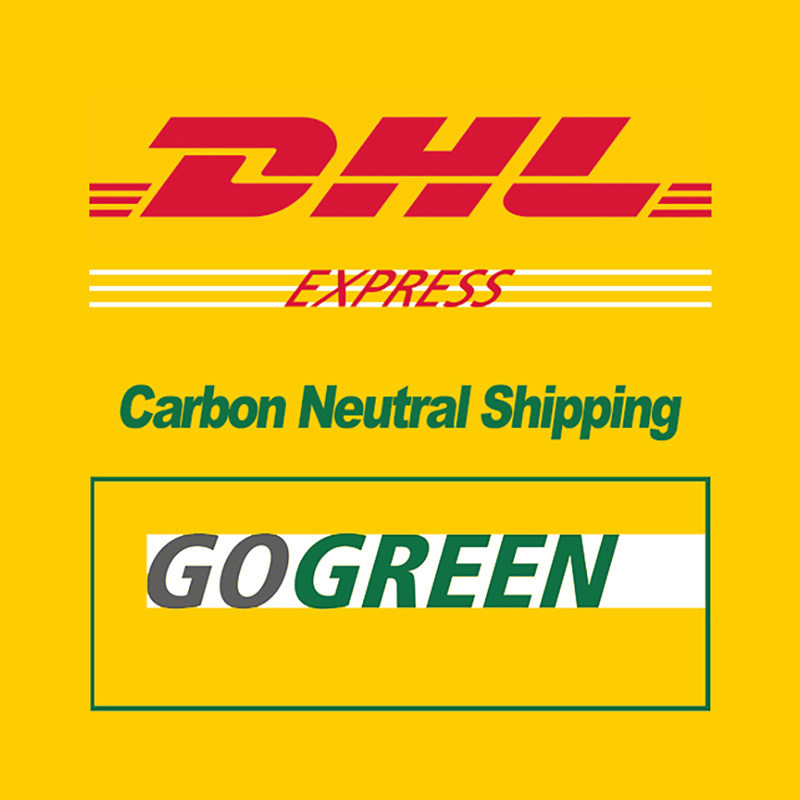 How much are the shipping costs?
It depends on your location. When placing an order and filling in your delivery address, shipping costs will be automatically added to your order. Within the European Union shipping costs are FREE.
For orders outside the EU, customs charges or taxes may apply. Check with your local post office for more information.
When will FREE domestic/international shipping apply?
Shipments within the European Union are FREE, there is no minimum order.
You'll be eligible for FREE international shipping when your order subtotal (including discounts) is higher than 90 €.
Shipping costs will be charged if, after applying a discount code, the total value of the order is less than 90 €.
I live outside the European Union. Do I have to pay duties/VAT to receive the order?
It depends on your local tax code.
Any customs / VAT is the sole responsibility of the customer and not our team.
We have absolutely no control over charging additional customs / VAT charges to customers at the time of purchase. Therefore, these charges (if applicable) may be imposed at the time the package is received. If you do not know whether or not you will be charged customs duties upon receipt of your package, please contact your local post office.
For orders over 90 € we offer FREE SHIPPING to the whole world, this means that we cover the cost of transport made with without environmental impact.
How long will it take to get my order?
From the moment we send you the tracking code, the estimated shipping time will depend on your location:
EUROPE: 1-3 business days
UNITED STATES: 2-6 business days
REST OF THE WORLD: 6-8 business days
The delivery time could increase in case the customs processing procedure is applicable.
Any customs duties / VAT are the sole responsibility of the customer and not of MERLEI.